Up to 1 month free on select lease terms!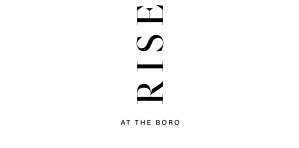 THE HEIGHT OF STYLE
Rise is a luxury high-rise building that gracefully combines hospitality cues with seamless responses to your own individual style. Polished interiors provide a private, sensorial haven, while celebrating the experiential. Nearby retail, dining, and transportation effortlessly extend the day.
RISE FLOOR PLANS

FOR TRUE ORIGINALS
Bolden is a space where you can make an indelibly bold mark. Overlooking Boro Park, these residences combine sumptuously expressive interiors with a myriad of social spaces. Made for those who dance unreservedly to the beat of their own drum, Bolden has life down to a finely emboldened art.
BOLDEN FLOOR PLANS