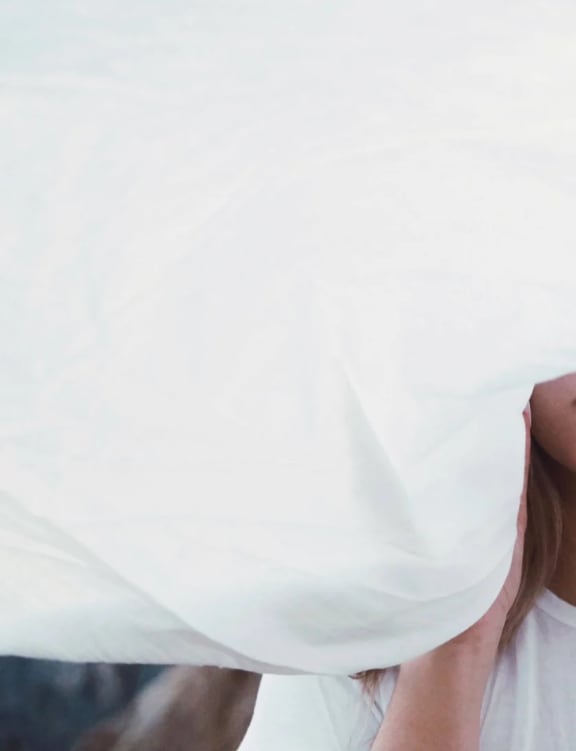 WELCOME
Welcome to The Boro
Make a style statement at Rise.
A luxury high-rise building, Rise combines hospitality cues with seamless responses to your individual style.
Make an indelibly bold mark at Bolden.
Made for those who dance to the beat of their own drum, Bolden has life down to a finely emboldened art.
THE CHOICE IS YOURS
RISE OR BOLDEN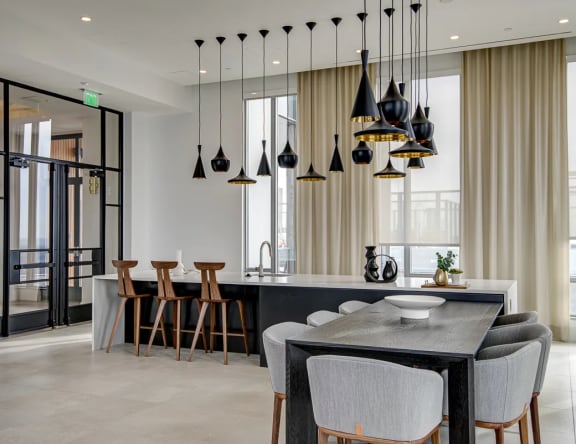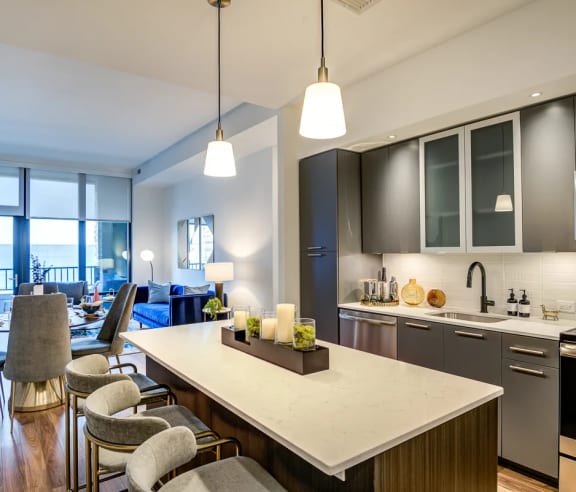 STEP OUT IN STYLE
Amenities
Relax and enjoy an unmatched urban experience. Grill, dine, and lounge outdoors, play bocce, or toast marshmallows around fire pits at the Sky Park. Savor unparalleled views from the state-of-the-art fitness center and yoga studio.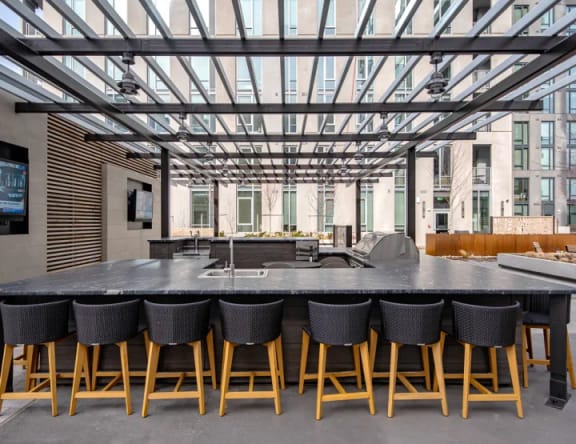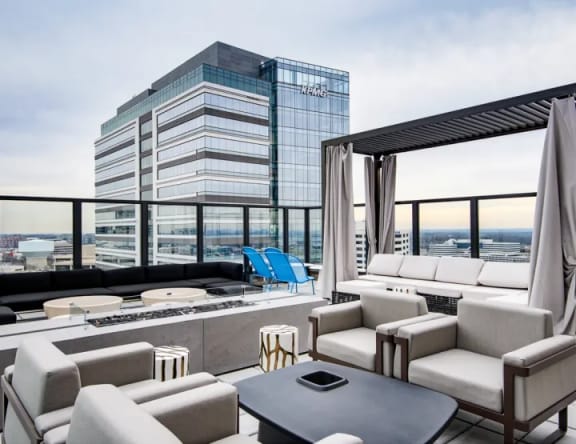 INSPIRED BY EXPERIENCE
Floor Plans
RISE: "The design story of Rise is that of the sophisticated, well-traveled collector. Strong architectural spaces are balanced by complex, neutral finishes that have an intimate, tactile quality, evoking a refined serenity."
- Perkins Eastman, Interior Designer
BOLDEN: "Rich materials, lush textures, and luxurious fabrics are juxtaposed against metal, glass, and mirror to create dramatic spaces for entertaining. We select each piece of furniture, lighting, and art to strengthen the story of a space and let the ambiance radiate throughout. Residents will never want to leave."
- RD Jones, Interior Designer